First-Ever Black Cultural Enriched Resort Crowdfunds Grassroots Funding on Invown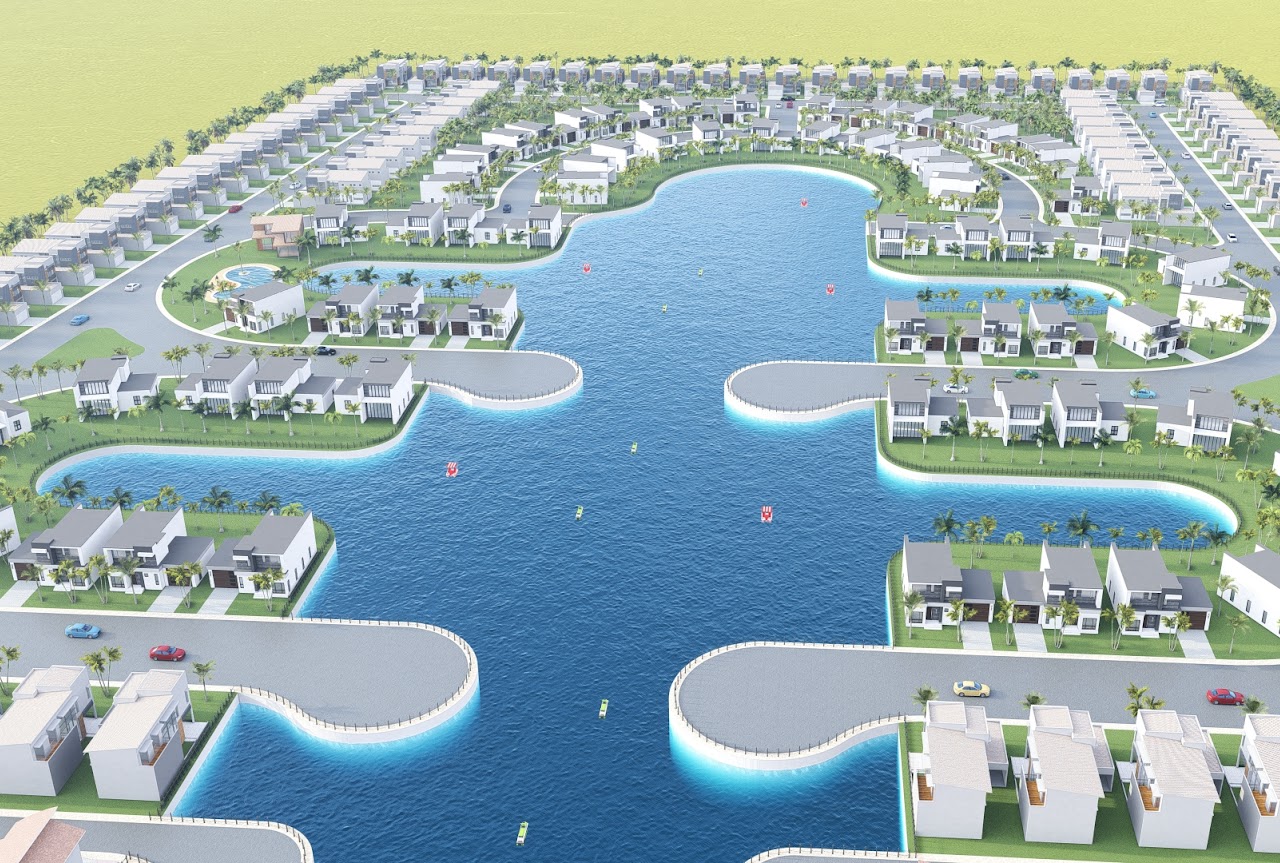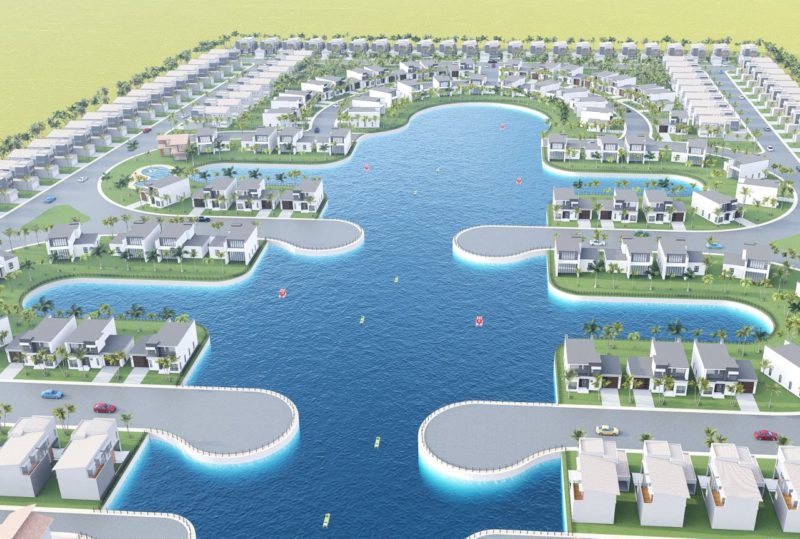 A real estate developer from Texas is building the first-ever residential community and resort for the Black community where Black culture, financial success, and freedom are shared and celebrated.
Partnering with Invown, a new crowdfunding platform for real estate investments, Alyssa Phillips' Oasis Noir is raising funds needed to build the upscale, exclusive, and culturally-enriched resort and community to share Black culture. The planned community, built by a black development team, will span 60 acres and provide exclusive access gated, safe, fun, and cultural experience.
In a society that does not always embrace the Black culture, this new community will provide refuge and cultural enrichment with Black culturally inspired foods, music, art, history, and celebrations. It will include an entertainment district, shops, restaurants, spas, recreational activities, vacation rentals, and housing.
"With Oasis Noir, we are tapping into a trend in my community that's stepping into a new paradigm and breaking out of preconceived notions about who we are," said Alyssa Phillips. "As Black people, we want a community that cultivates, celebrates, and motivates its members towards financial advancement and independence," Alyssa Phillips explained. "Oasis Noir will be an environment where Black people and allies come together to embrace a new mindset, celebrate financial independence, and build generational wealth," concludes Alyssa Phillips.
To raise funds necessary to begin the project, Alyssa Phillips has teamed up with Invown, a new funding Portal registered with the SEC and regulated by FINRA, that specializes in using Regulation Crowdfunding to facilitate fundraising for real estate projects from everyday investors. Founded by Levi Brackman, a former rabbi and corporate executive, Invown's goal is to level the playing field so that everybody, not just the wealthy, can invest in exciting real estate opportunities.
"I am very excited to have Oasis Noir listed on Invown because there are real synergies in our goals," explained Levi Brackman. "Invown and Oasis Noir are focused on changing the paradigm and bringing financial opportunity and independence to more people," said Invown's Levi Brackman.
Oasis Noir has already garnered significant community support with more than $250,000 committed from over 100 investors. Investments in Oasis Noir are open to everybody, starting with a minimum investment of $500.