Help you buy your first cash-flowing real estate property – Fast

Escape making costly mistakes when buying real estate

Become financially independent with real estate – No experience required!

Rapidly buy Your first cash-flowing real estate deal…

Recognize the easy steps to build a real estate empire

Quit stressing about Real estate investing – Completely!
Claim Your Place in Invown's Free Real Estate Mentoring Program!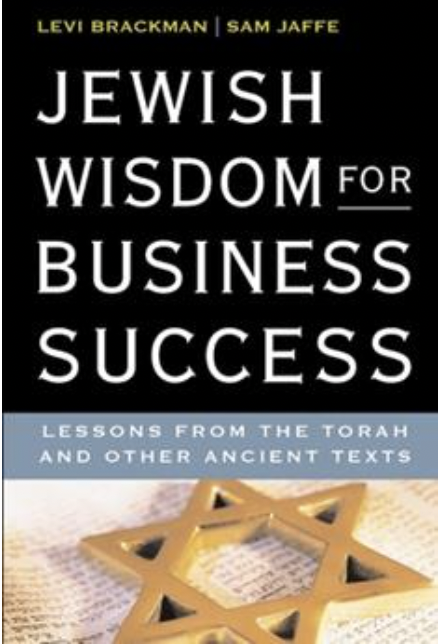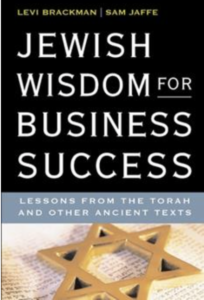 For a limited time, just for signing up we'll send you a FREE audio copy of Levi Brackman's chapter on conquering fear in business from his bestseller "Jewish Wisdom for Business Success"